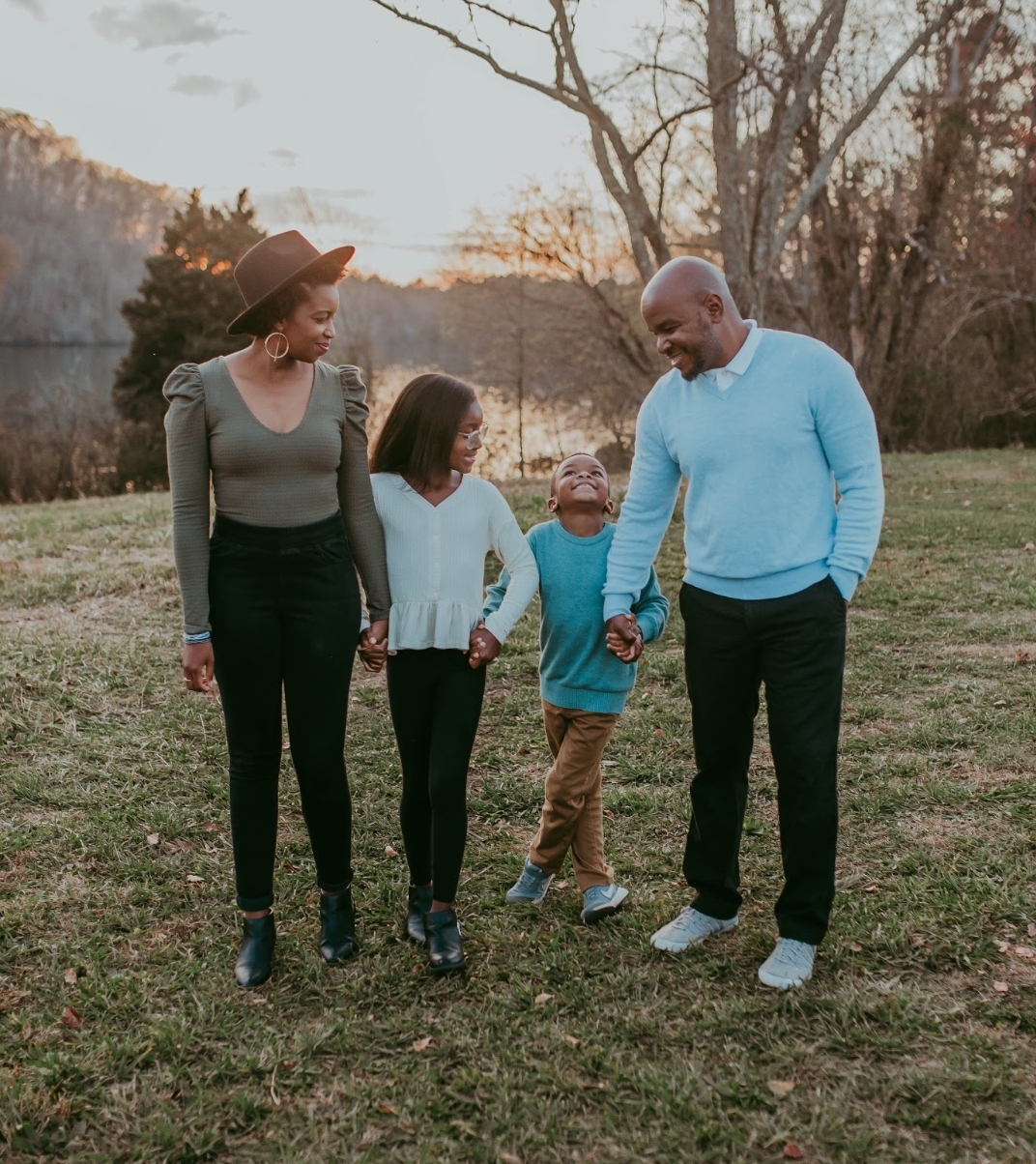 Fathers,
Get Prepared for the Ride of your Life! Dive into Jumpstart Fatherhood and get Equipped with the Tools Necessary to Step into Fatherhood with Courage & Confidence!
"Perfection isn't a Requirement for Greatness"
-Mike Dorsey
Be Intentional & Be Present
Over the last few years I've been blessed to have interviewed and learned from some of the most amazing fathers from around the world. While these men are amazing, none of them are Perfect. "Perfection isn't a requirement for Greatness" as a Father. What I've learned is that We must commit to being INTENTIONAL regarding the examples we set and the environments we create for our families. To have success, we Must Do this while also being PRESENT in their lives.
Jumpstart Fatherhood will challenge you to:
Do a Personal Deep Dive and work on the things that Need to Improve from within
Solidify, Reinforce or Repair the relationship with your partner/spouse/wife
Address your family history
Have some fun
and much more...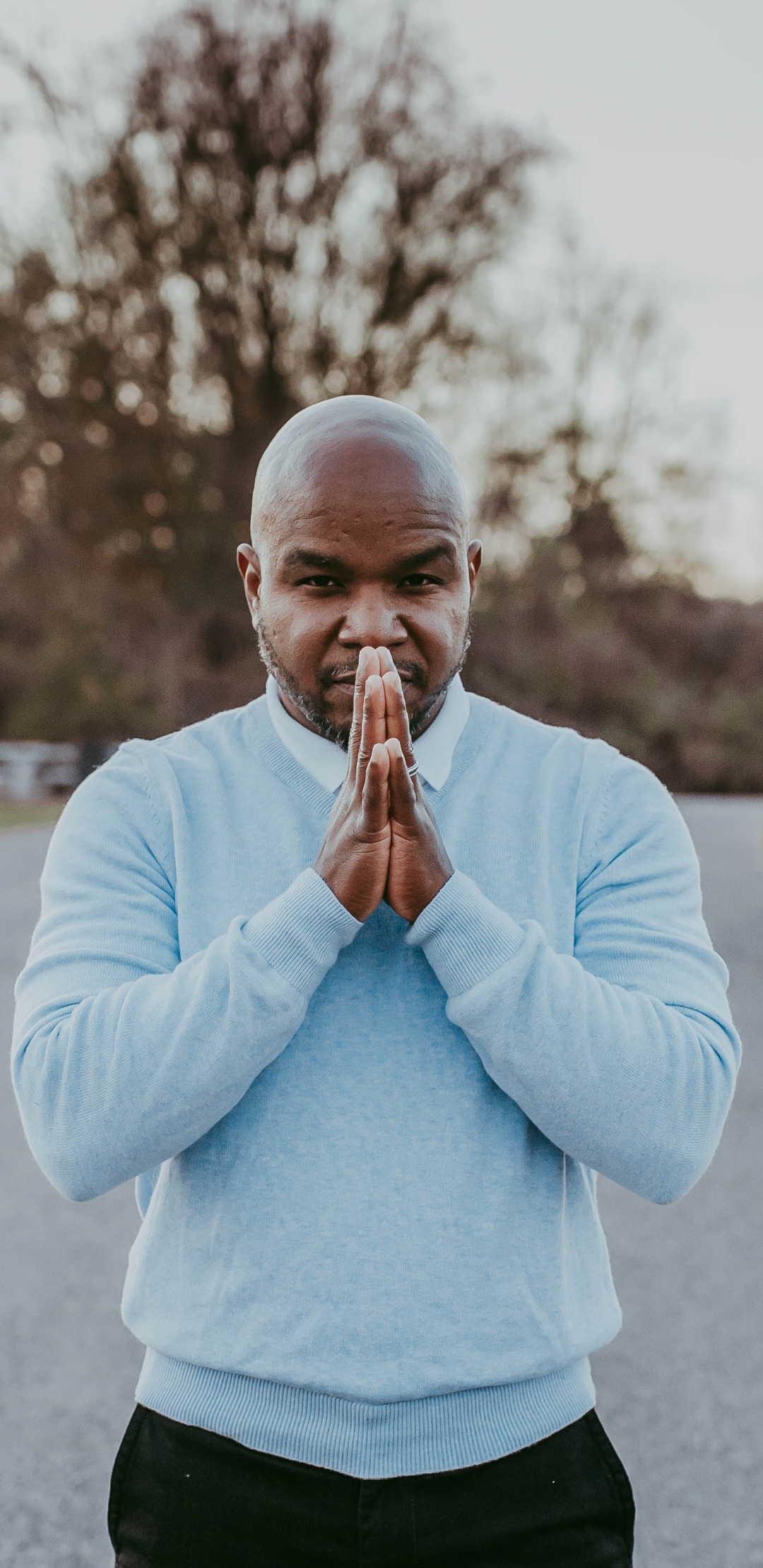 EVERYTHING STARTS WITH YOU
After you board an airplane, you're told to make sure that your face mask is secured BEFORE you help someone else with theirs. Life, and Fatherhood is No Different. YOU Must commit to being or at least "becoming" the best version of yourself BEFORE you'll be capable of being "Your Best" for your spouse and children.
We were not designed to live life in isolation. The Powerful African Proverb famously states, "It Takes a whole Village to Raise a Child." That village STARTS with the foundation created by YOU and the MOTHER of your child. Whether it is a Marital Relationship or a Co-Parenting agreement, it's extremely important to Work together and create an environment that will give your child the best chance to Thrive.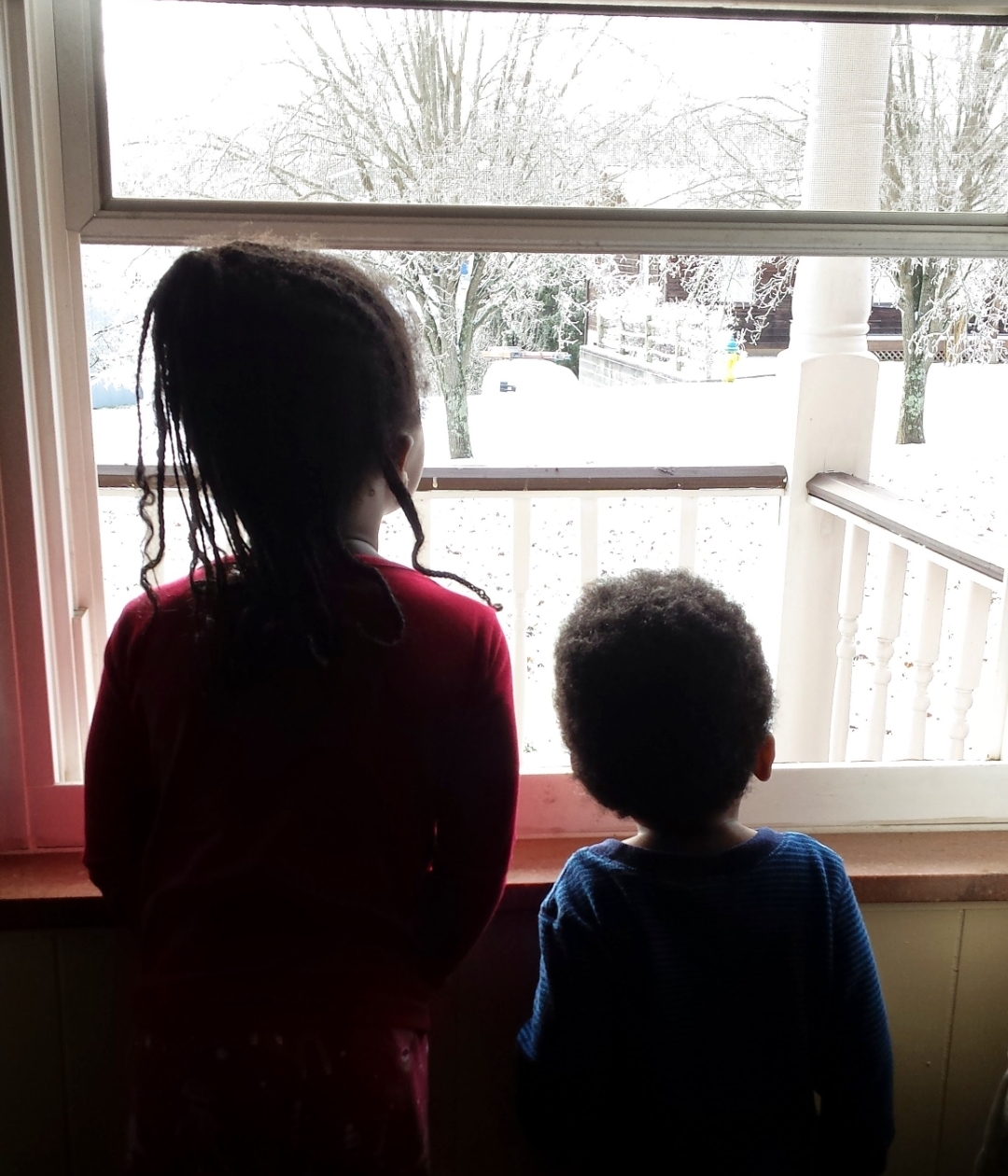 There are ZERO Guarantees in life. Unfortunately, that is also inclusive of Fatherhood. We can do EVERYTHING "Right", yet there are no Guarantees that the outcomes will Always be what we desire. Though we cant "Guarantee" Success, that should NOT stop us from doing our part to create an environment that's conducive to success. Let's position our kids with the Mindset, Resources and Relationships to capitalize on the Limitless Potential this life offers...
Enjoy this Life Changing Course Taught by "Dynamic Communicator" Mike Dorsey.
"The Gems Dropped by Mike D. have truly impacted me and my family" - Corey Wilcox Sr. (Husband, Father, Toy Inventor)
"Mike D. has been a great inspiration...His wisdom on life has helped me tremendously" - Chavis Smith (Husband, Father, Food Truck Entrepreneur)
"Mike D. has a great way of using words not only to encourage you, but to challenge you to think more creatively and outside of the assumed norm" - DaMichael Cole (Sports Writer)