"Jumpstart Fatherhood" is a Dynamic and Actionable course designed to help YOU step into Fatherhood with Courage and Confidence.
INVESTING IN YOUR PERSONAL GROWTH AND DEVELOPMENT IS ONE OF THE BEST INVESTMENTS YOU WILL EVER MAKE!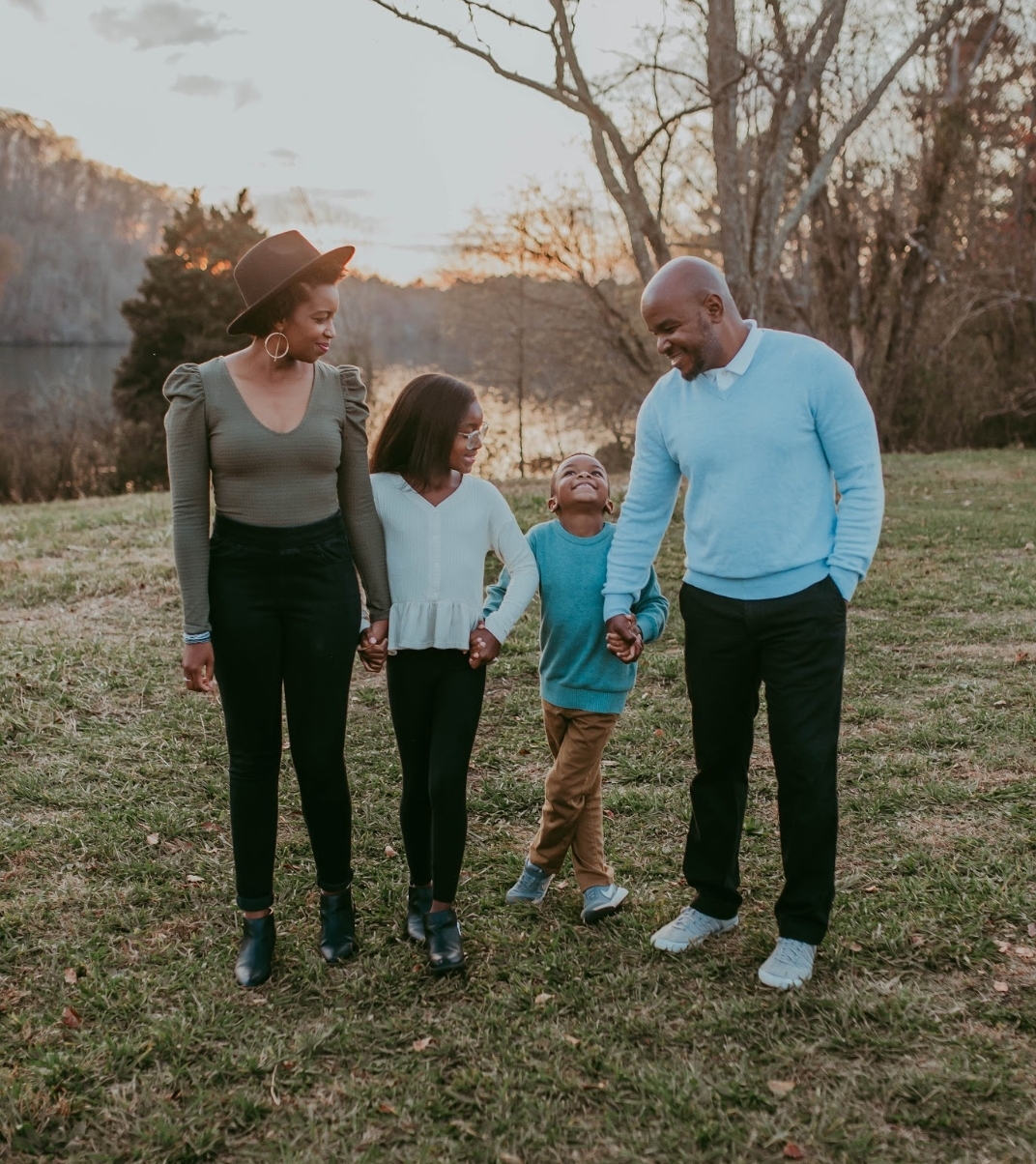 "Always Keep The Big Picture in Mind"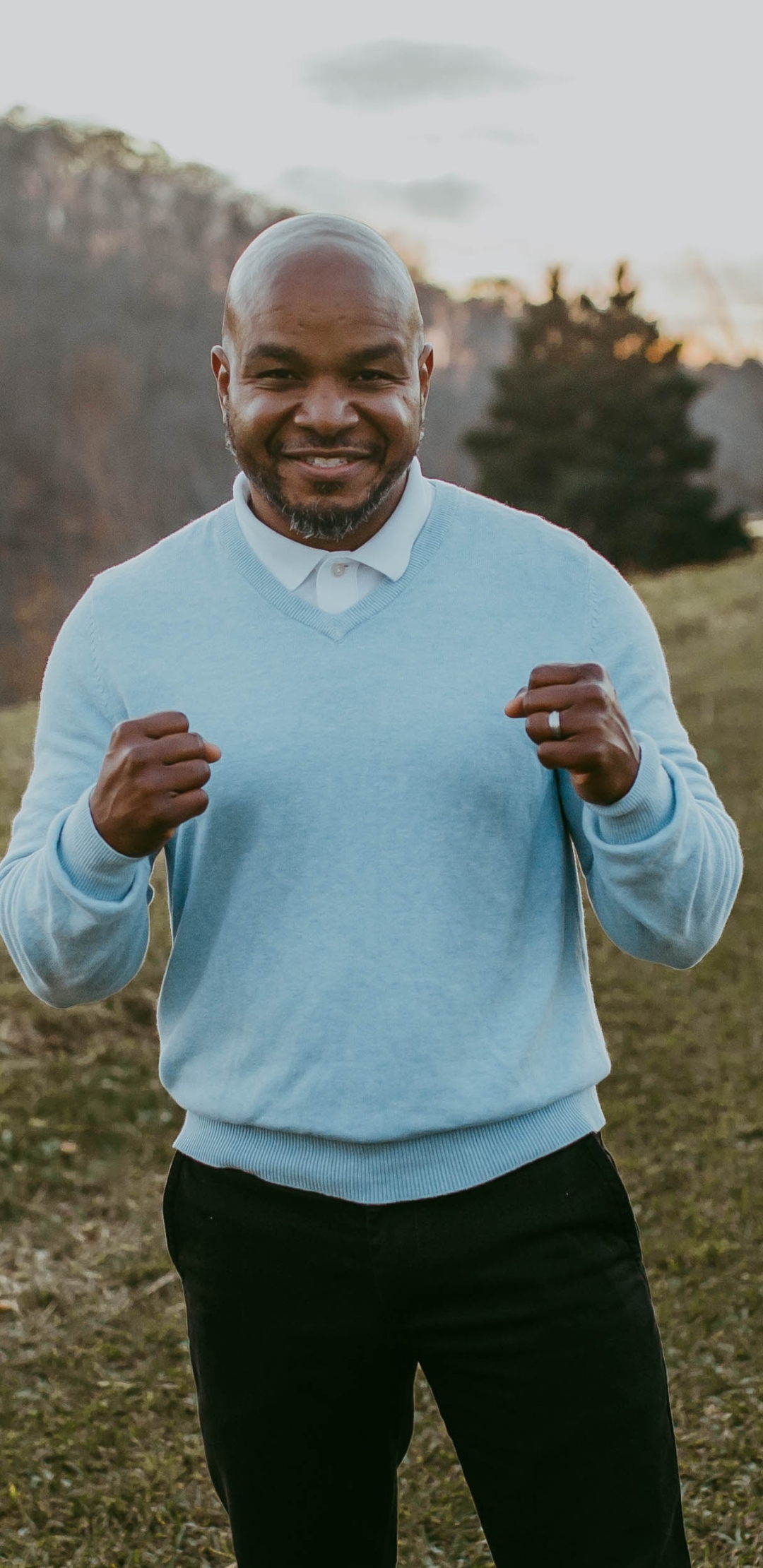 "Mike D" as he is affectionately known, is a Proud Husband and Father! He's a Personal Development Coach, Communications Consultant, sought after Speaker, Author, Content Creator and Workshop Facilitator to those looking to Uncover their Unique Greatness and Embrace the Fullness of Who they Authentically Are. Mike's Unique Life Experiences and Gift of Communication Helps him Bring Thought-Provoking Insight and Life Changing Perspectives to to those ready to walk in Purpose.
Featured Product
Currently Available.