"Double-Down on YOU!" Personal Development is the home of Dynamic and Actionable course content designed to help YOU take your life to the Next Level. You'll find courses that help YOU lay the foundation for a Life of Purpose that's aligned with who YOU Authentically are.
Make sure to Browse our Current Course Offerings! You will NOT be disappointed. INVESTING IN YOUR PERSONAL GROWTH AND DEVELOPMENT IS ONE OF THE BEST INVESTMENTS YOU WILL EVER MAKE! If you don't see something that works for you right now, Make sure to check back periodically as we have more courses in the pipeline.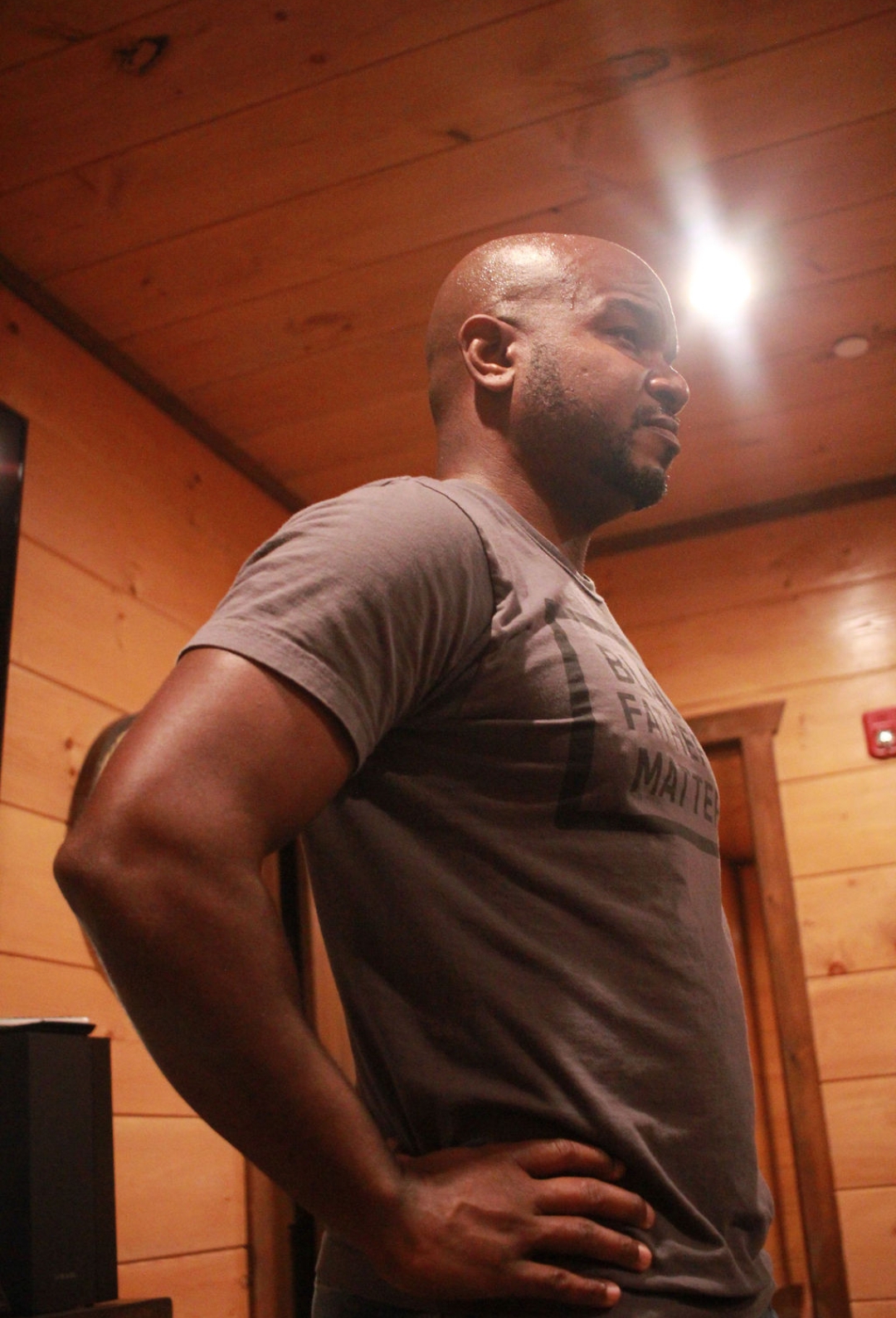 "Mike's insight has helped me discover how to position my expertise to take my life to the next level. His wisdom on value proposition has been a major Gem for me early in my career."
- Kaymon Farmer (Entrepreneur, Coach, Social Change Agent)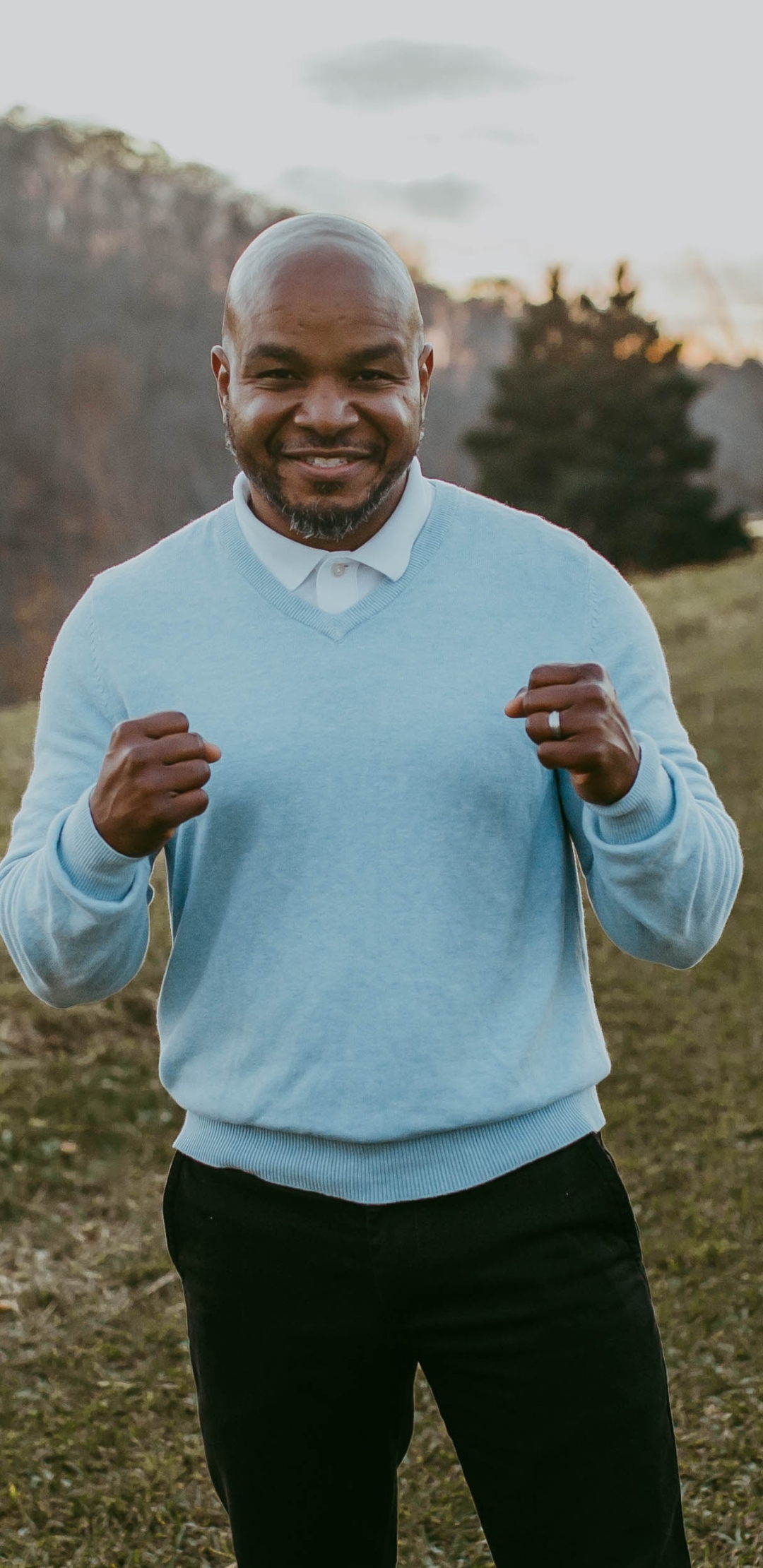 "Mike D" as he is affectionately known, is a Proud Husband and Father! He's a Personal Development Coach, Communications Consultant, sought after Speaker, Author, Content Creator and Workshop Facilitator to those looking to Uncover their Unique Greatness and Embrace the Fullness of Who they Authentically Are. Mike's Unique Life Experiences and Gift of Communication Helps him Bring Thought-Provoking Insight and Life Changing Perspectives to to those ready to walk in Purpose.
Featured Products
Available Courses.